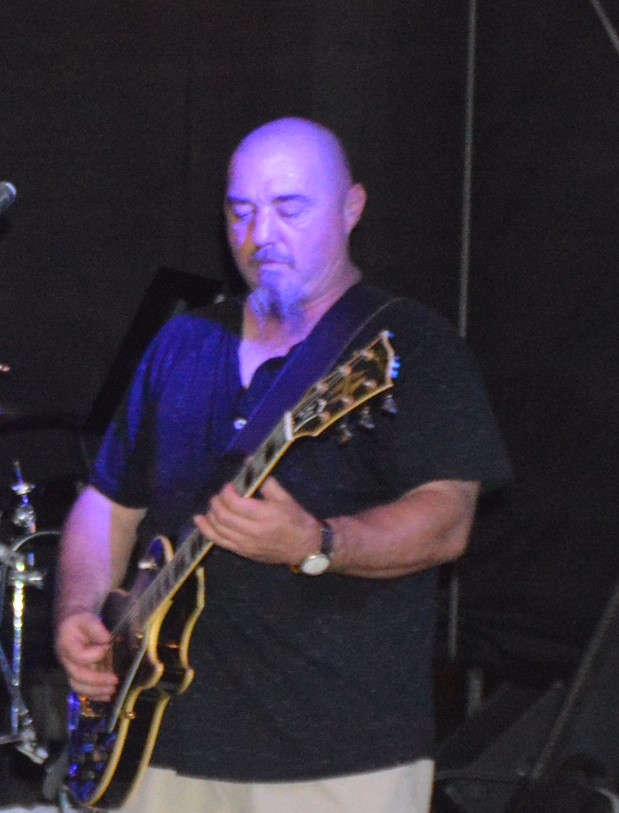 Category 5 Founding Member Daniel Wrinn 1965-2020
As told by his friend, Don Lee
It's with great sadness, we inform our followers of the passing of one of our founding band members, Dan Wrinn. Dan passed away suddenly at his Port Charlotte home on November 11th, 2020, upon returning from his daily routine of taking his beloved dog, Conrad, to the dog park.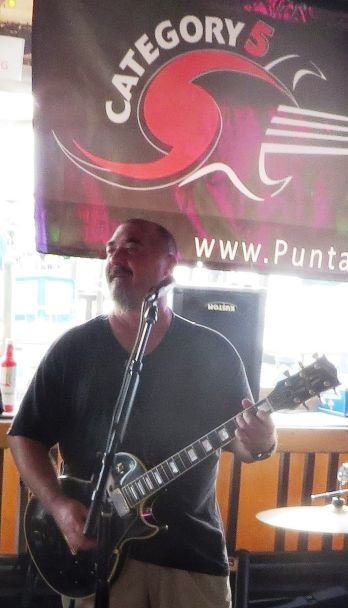 Dan's talent was unmistakable. In his first audition with Category Five all of our founding band members felt that immediate connection that is there when you know you've found the right member to complete your band!
With that said, as with any band, there comes strong personalities and opinions. Dan, had both. You could, "agree to disagree" with Dan, after which you could sit down and enjoy a good conversation as well as a few brews with him You also would know that Dan only had the best interest of the bands' performances & professionalism at heart.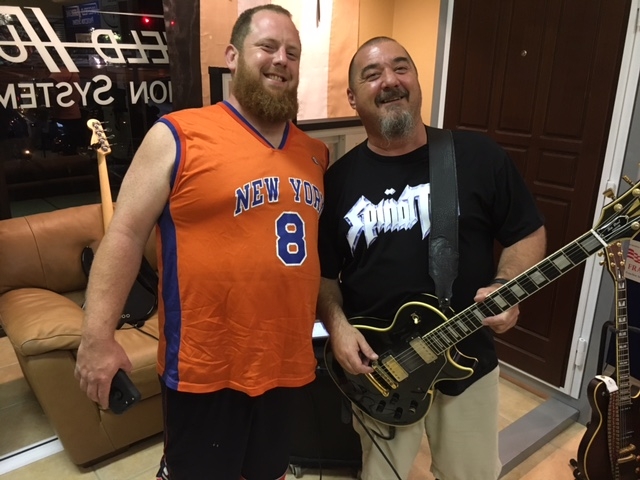 Dan had a strong connection to wildlife. In the area of Port Charlotte where he and his fiancé' lived their home was surrounded by brush. This area was full of rabbits, of which he became caregiver to a young rabbit that appeared to have lost its mother, and found its way to Dan's home. Dan was able to hand feed this little creature. This was just a small glimpse into the type of man Dan Wrinn was.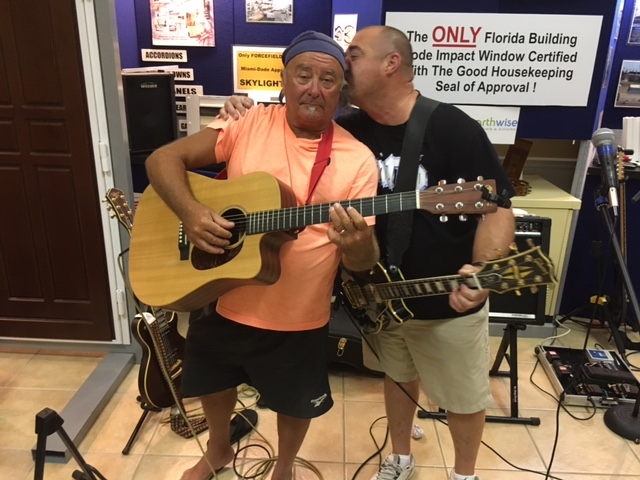 Dan also leaves behind a son, Maxx Wrinn, as well as the love of his life, fiancé Patricia, "Patsy" Ely. Patsy & Dan had met in high school. Years later, Dan reached out to Patsy, as the story goes, & the rest was history! Our hearts are truly saddened by the loss of our brother, friend & bandmate.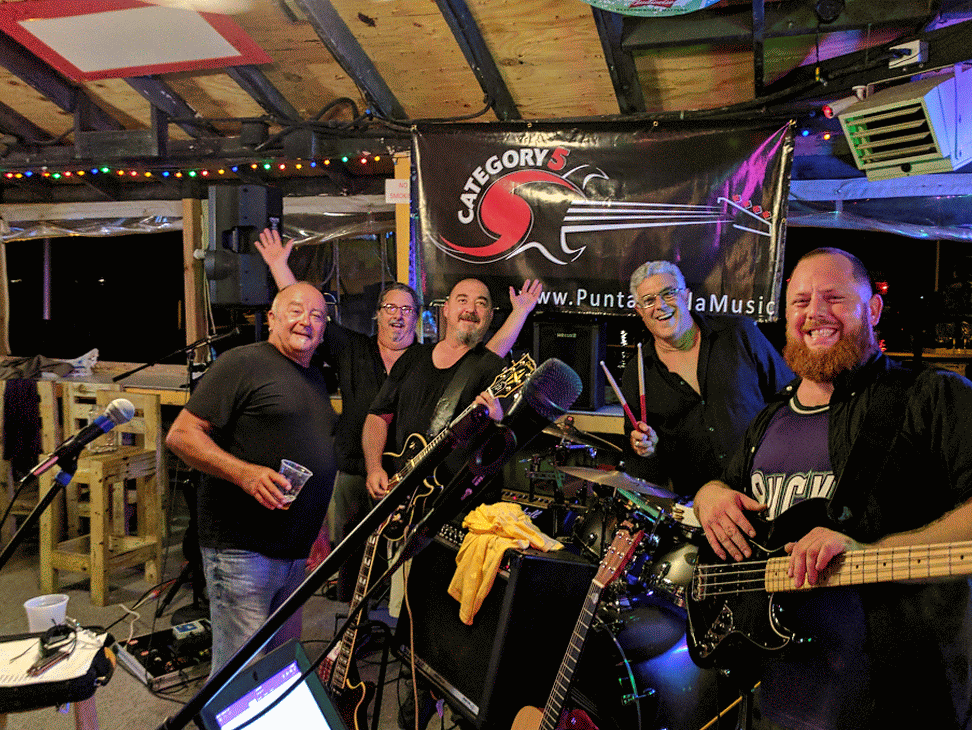 Till we meet again, rest well,…
P.S. Keep that "Stairway to Heaven," clear will ya?
Arrangements are currently pending & will be updated here on our website.