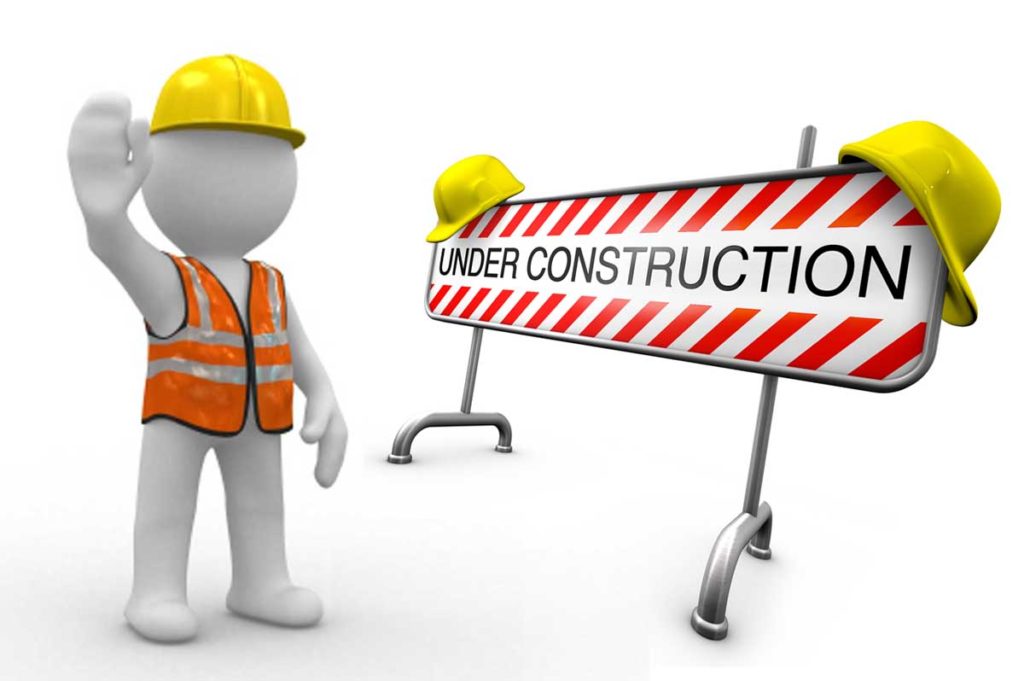 FOUNDING CATEGORY 5 MEMBER DON LEE
After three years with the Category 5 BAND, Don and Anita Lee relocated to Michigan in April, 2019
Here's a few photos from his going away party:
to be added soon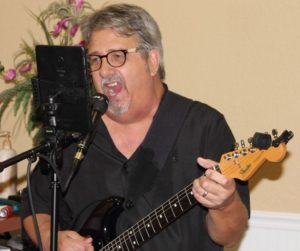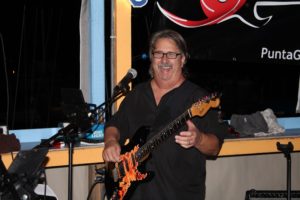 Don started playing guitar as an eleven year old in Detroit and bought his first acoustic at age 12, which he still owns. Growing up, and through high school Don has been involved in numerous teen bands. After starting a real job along with the responsibilities of marriage & children, the guitar would occasionally come out of it's case briefly only to be put away when the necessities of life came calling.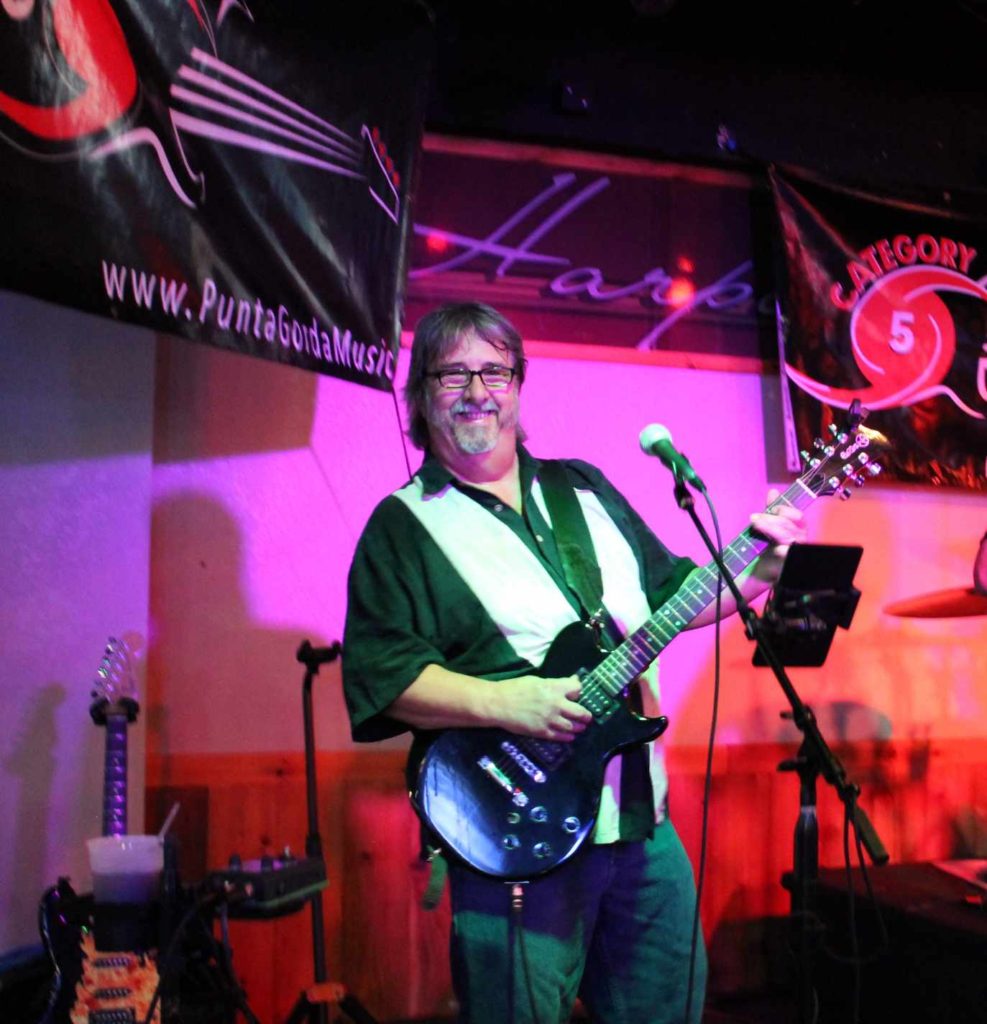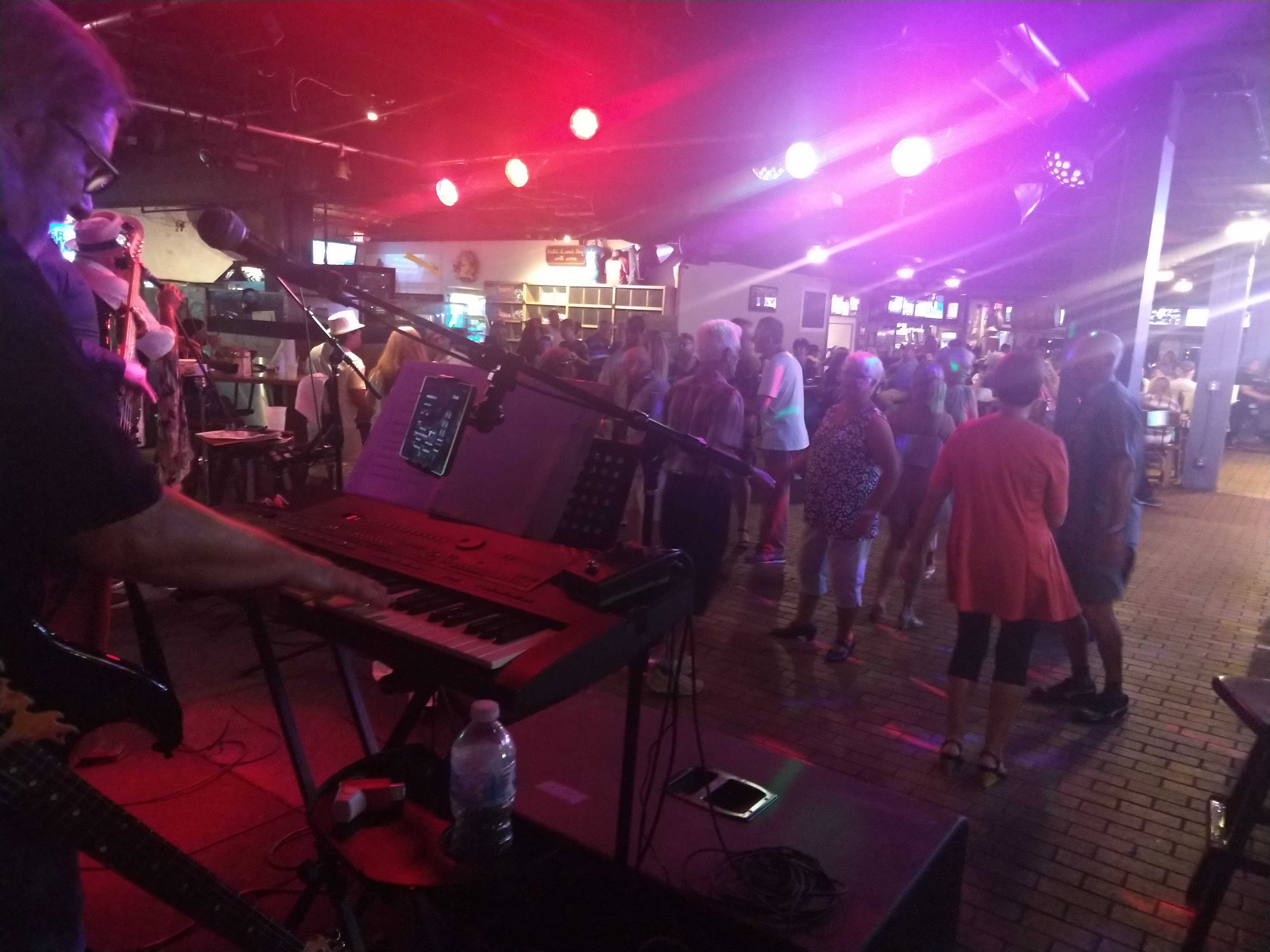 After relocating to Florida and retiring in 2009 Don rediscovered the pleasure he had enjoyed playing in those bands and began playing in earnest. While living in Ft. Myers Don played rhythm for the blue grass band THE HATFIELDS & McCOYS, and the 50's band THE TAILFINS.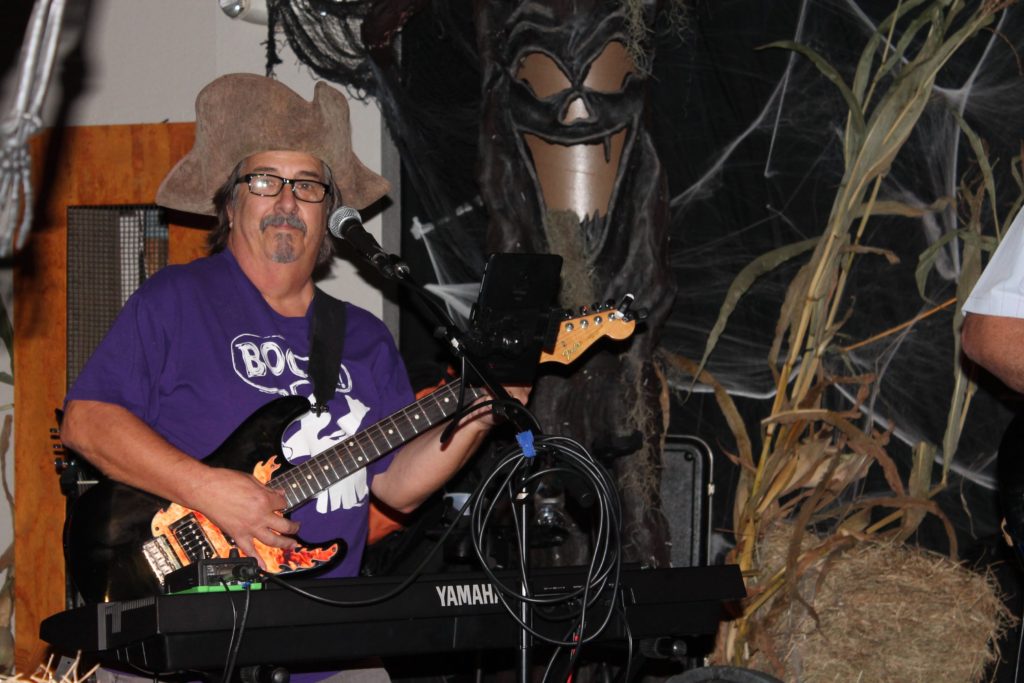 Don was later invited to join the band "FMB ROAD CREW" for two years, prior to relocating to Englewood and joining THE CATEGORY 5 BAND where he plays Rhythm guitar along with leads and vocals.