Fat Bottomed Girls Storming Harpoon Harry's …….
NEW VIDEOS ON THE WAY, INCLUDING OUR NEW PERFORMANCES OF: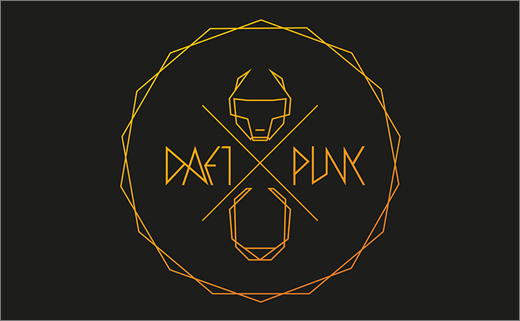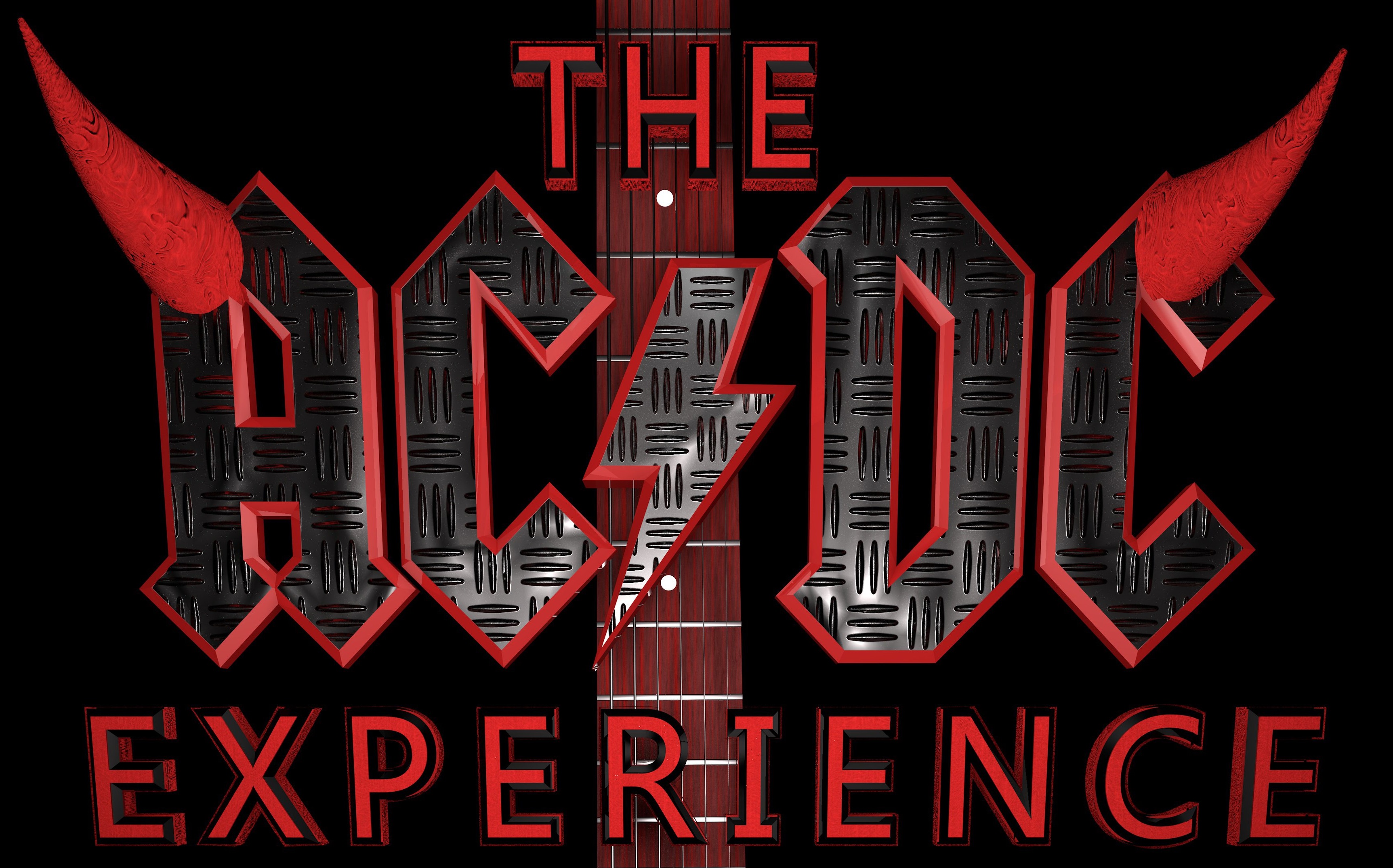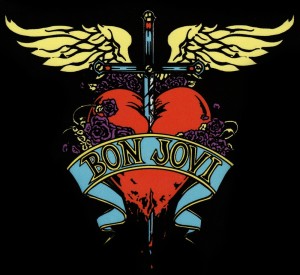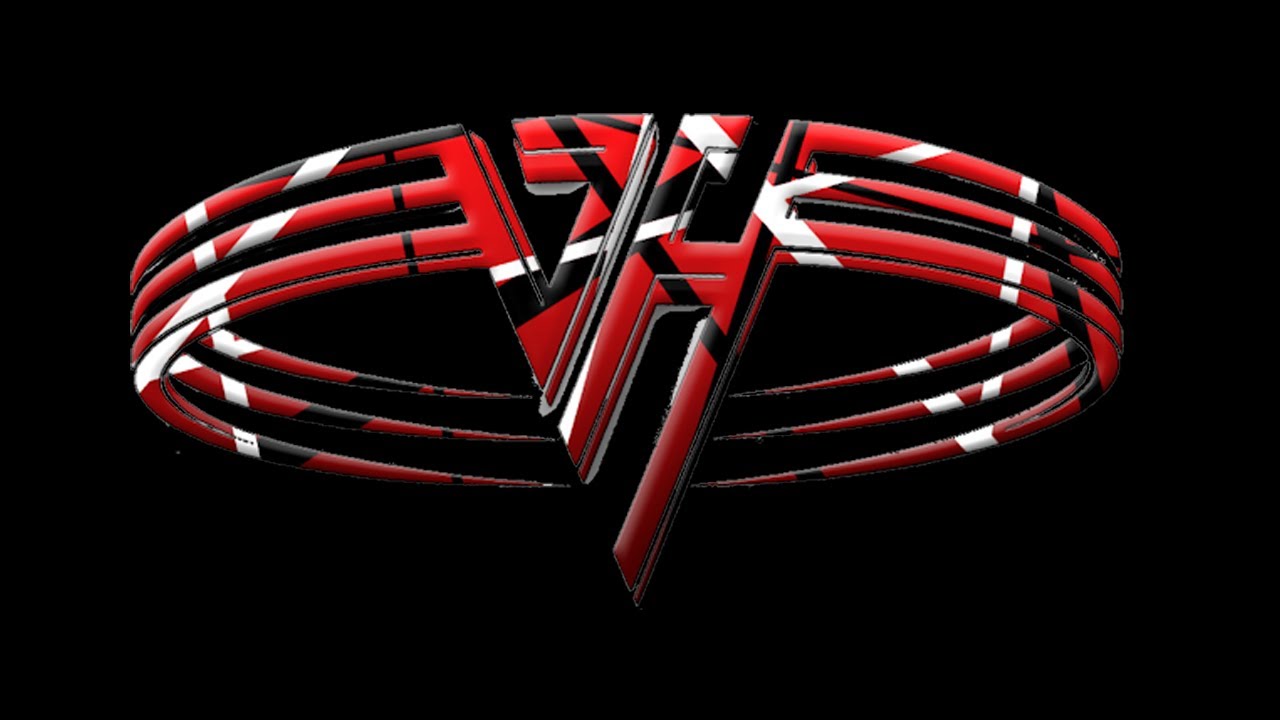 The Category 5 Band provides an appealing musical selection created with the intention to keep guests in your club longer, and designed to bring in new guests and regulars. Additionally, the Band has it's own following.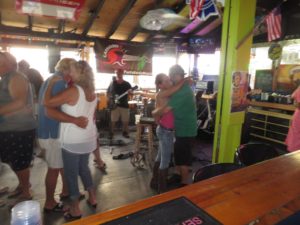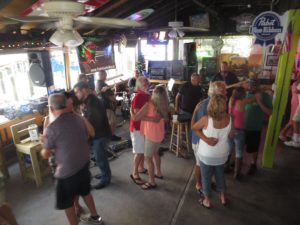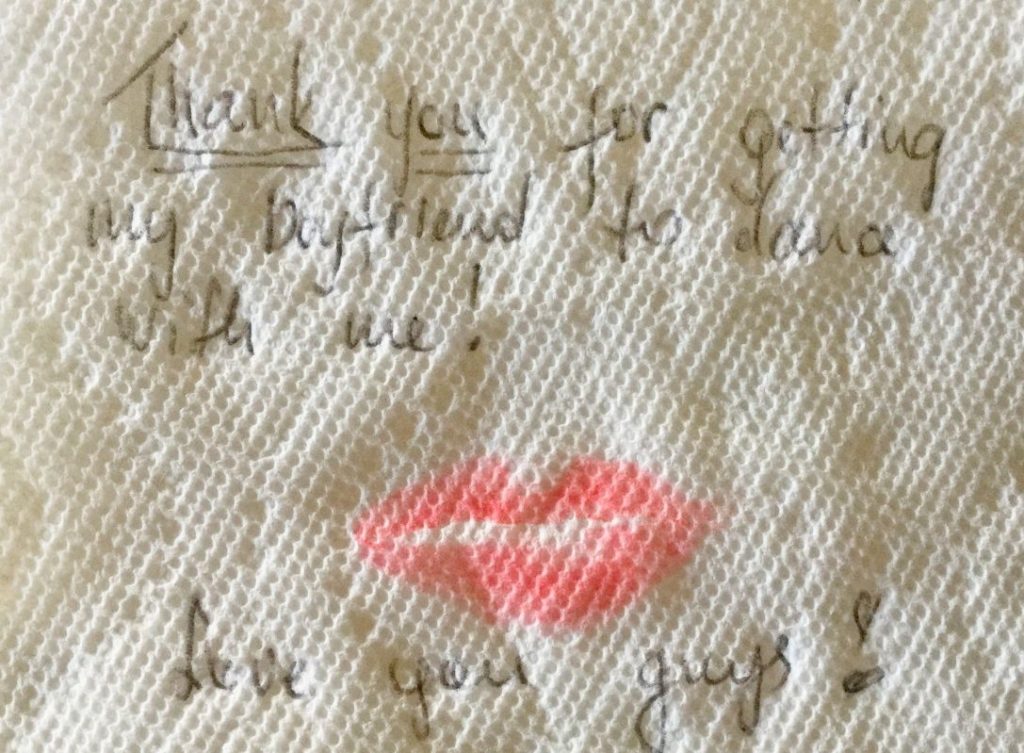 Covering the music of Daft Punk, Uncle Cracker, AC/DC,The Rolling Stones, Tom Petty, The Beatles, The Doors, Badfinger, Red Hot Chili Peppers, Eric Clapton, The Who, Billy Joel, The Steve Miller Band, Georgia Satellites, John Cougar Mellencamp, Dave Matthews, The Romantics, Nirvana and Stevie Ray Vaughn, among others gets our audience up on the dance floor, and keeps them there.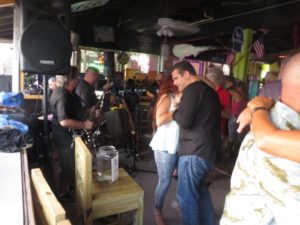 We also provide medleys of well known music where popular 60's 70's 80's tunes are blended with 80's – 90's 00's tunes in the same key. Mixing in an occasional infusion of Nirvana, Red Hot Chili Peppers, Dave Matthews and other artists surprise and excite our audiences, with each song leaving them wanting more and more.
STAY TUNED-MORE TO COME