And I knew if I had my chance,  That I could make those people dance,
  And maybe they'd be happy for a while............. Don McLean
IF YOU'RE TIRED OF THE SAME OLD BANDS PLAYING THE SAME OLD MUSIC IN YOUR FACE………….
PREPARE TO BE ENTERTAINED
click here for long video – to be edited soon 🙂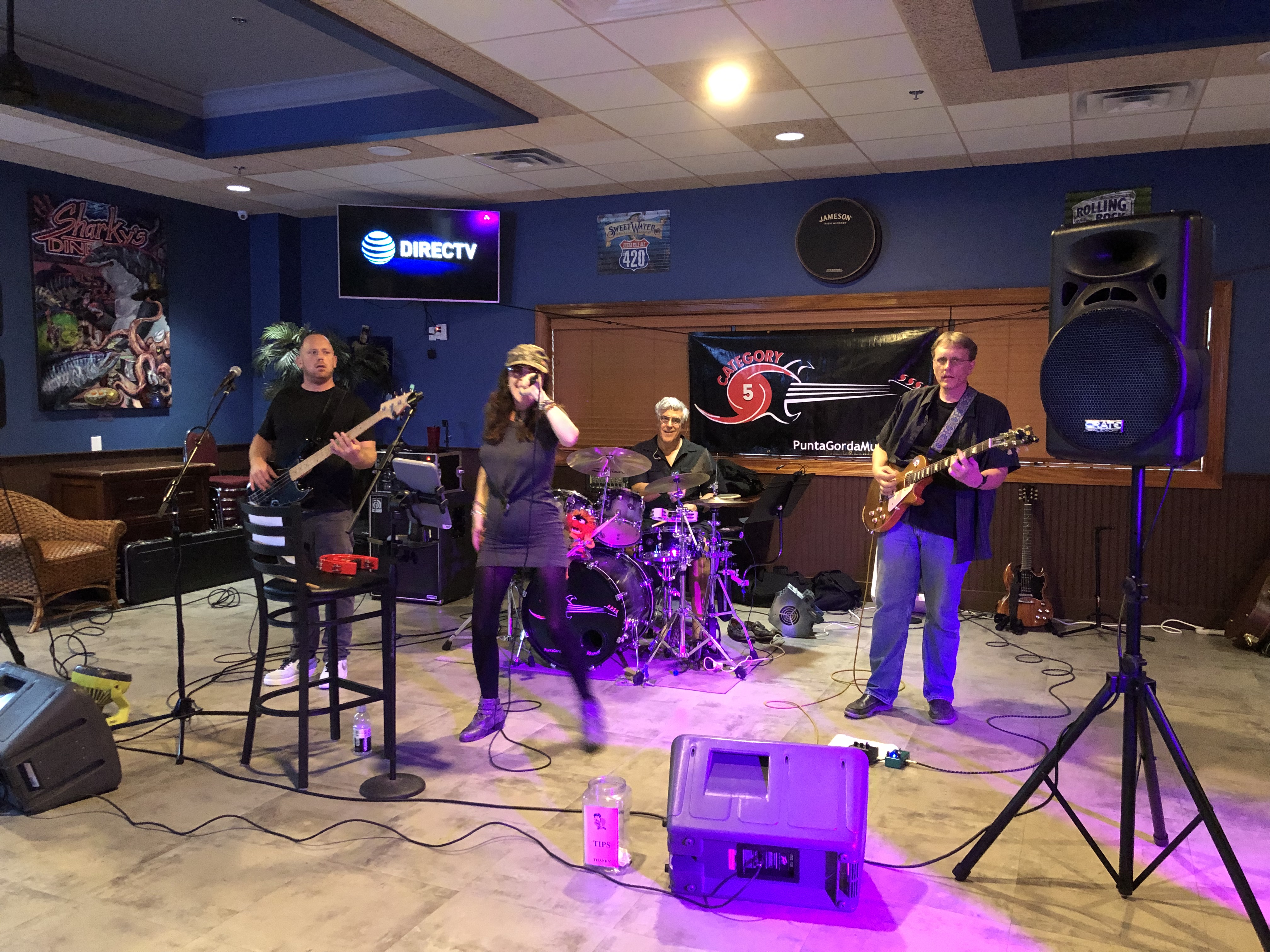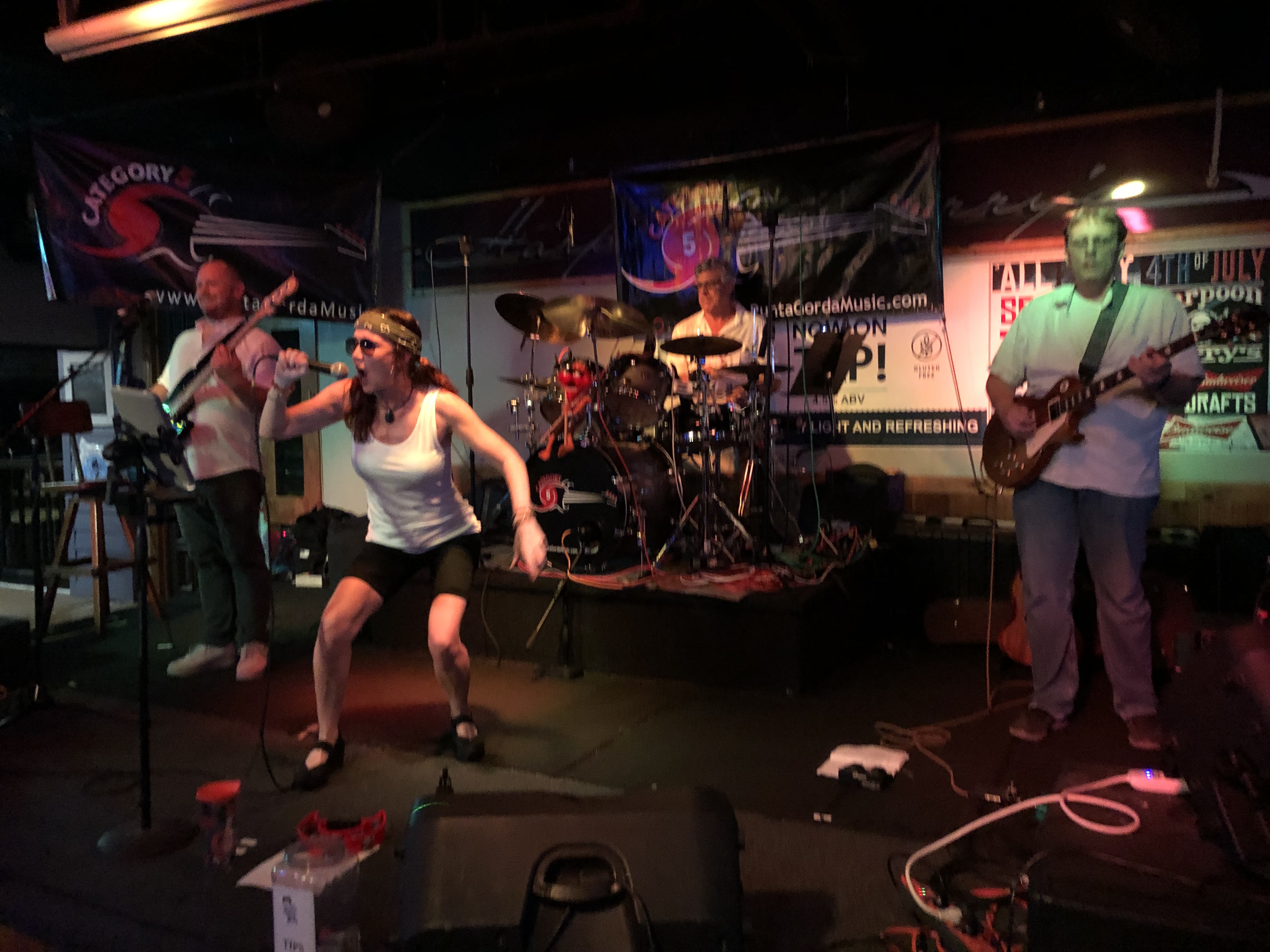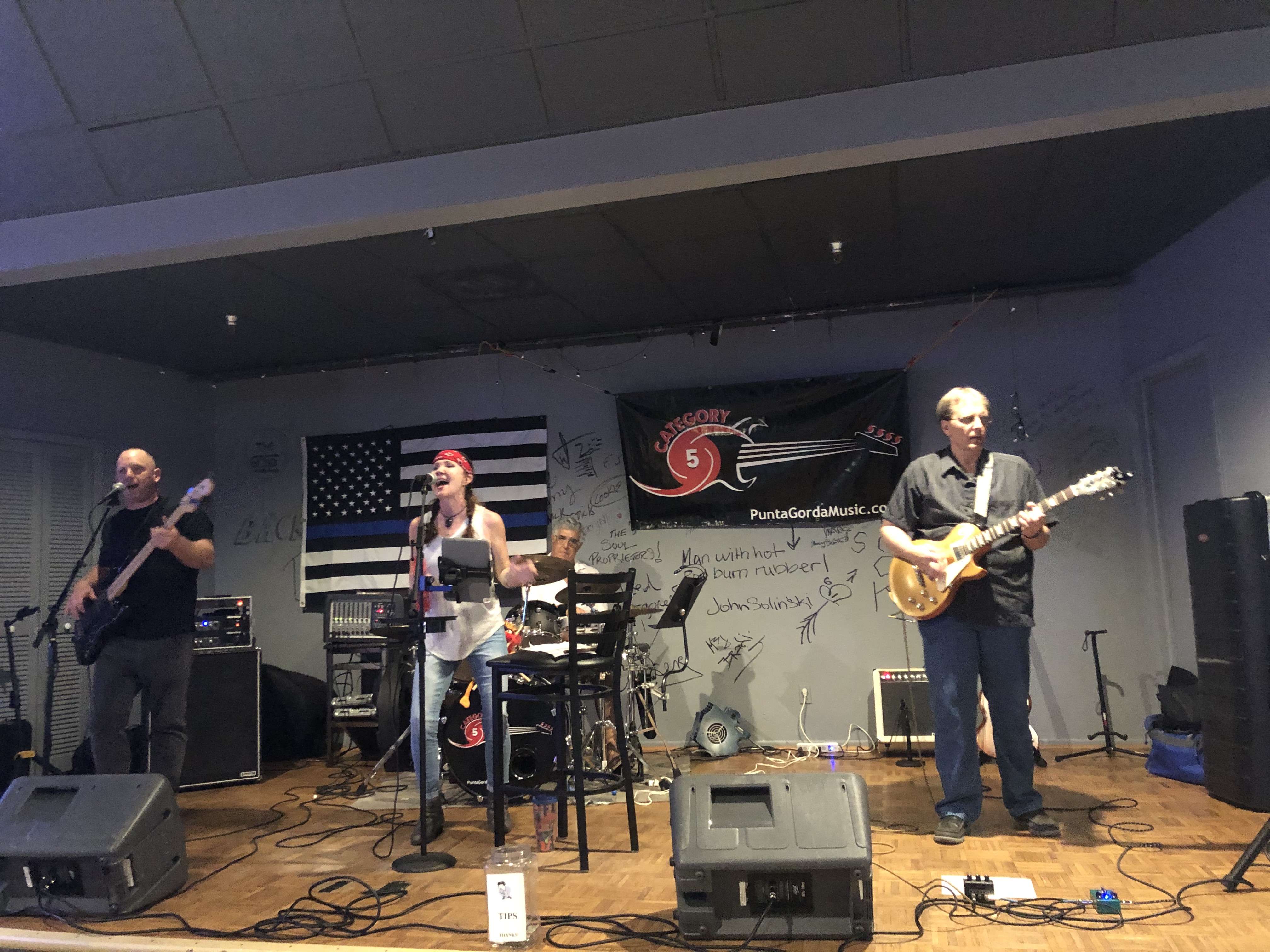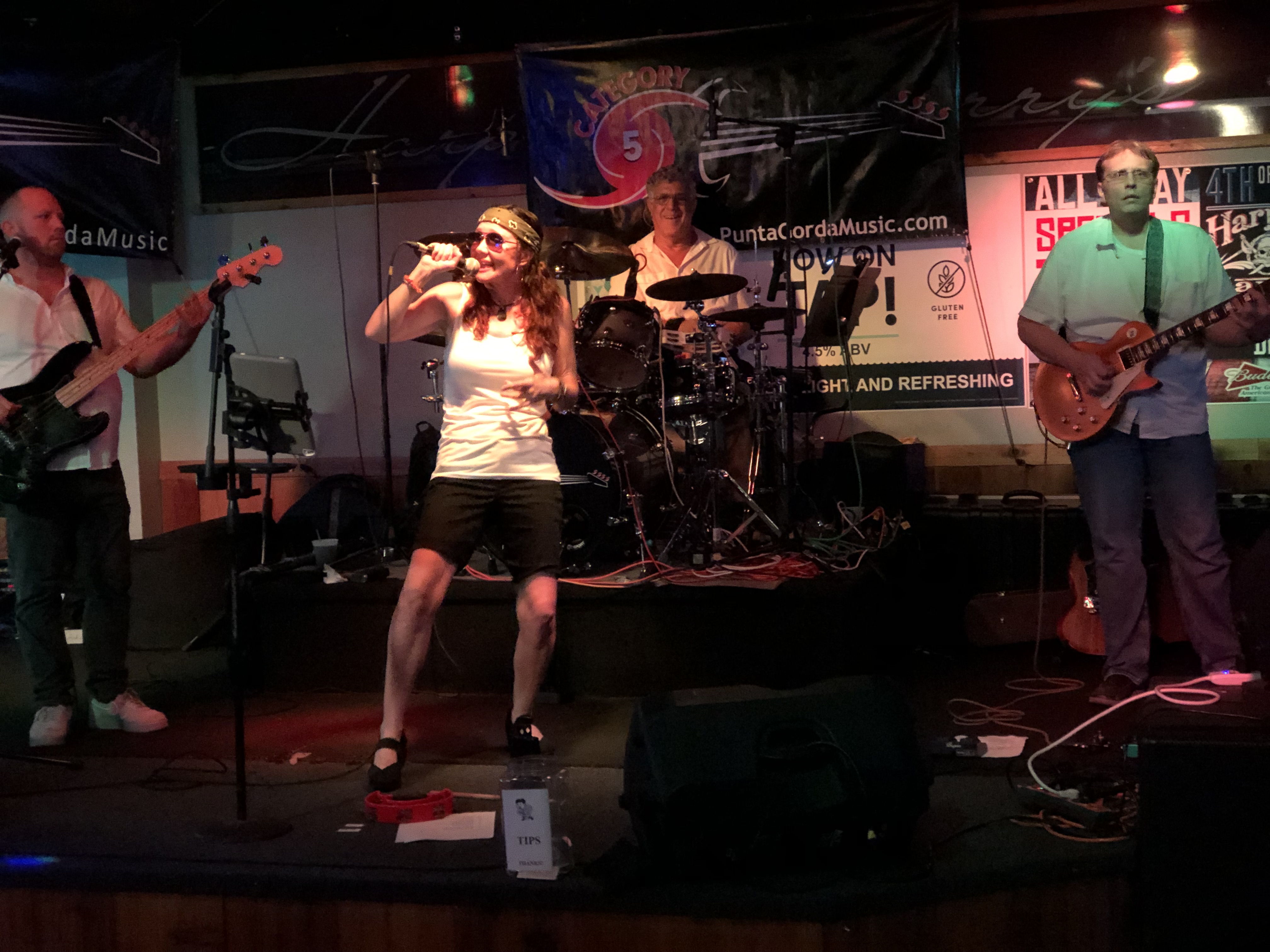 Just listening to music….we suggest you sit in the car with the radio…….
If you want to get up and dance to some of the LATEST TUNES, and participate in the CATEGORY 5 LEVEL OF MUSICAL ENTERTAINMENT,  engaging humor, wit and plain old fashioned FUN, come out and spend the evening with CATEGORY 5 !!
DIFFERENT BY DESIGN…
We have fun, stand out and shine while engaging the crowd with our appealing audience centered entertainment, bringing an interesting level of excitement to our shows.
Whatever it is… we have fun doing it…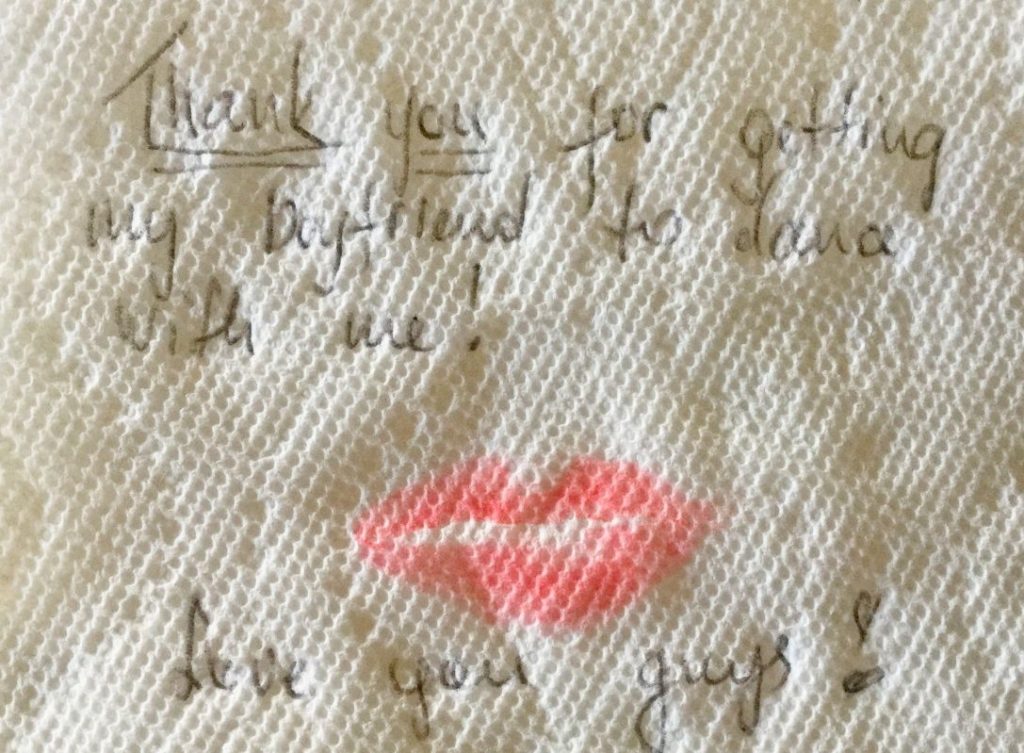 I'm older than I once was, but younger than I'll be……" 
Paul Simon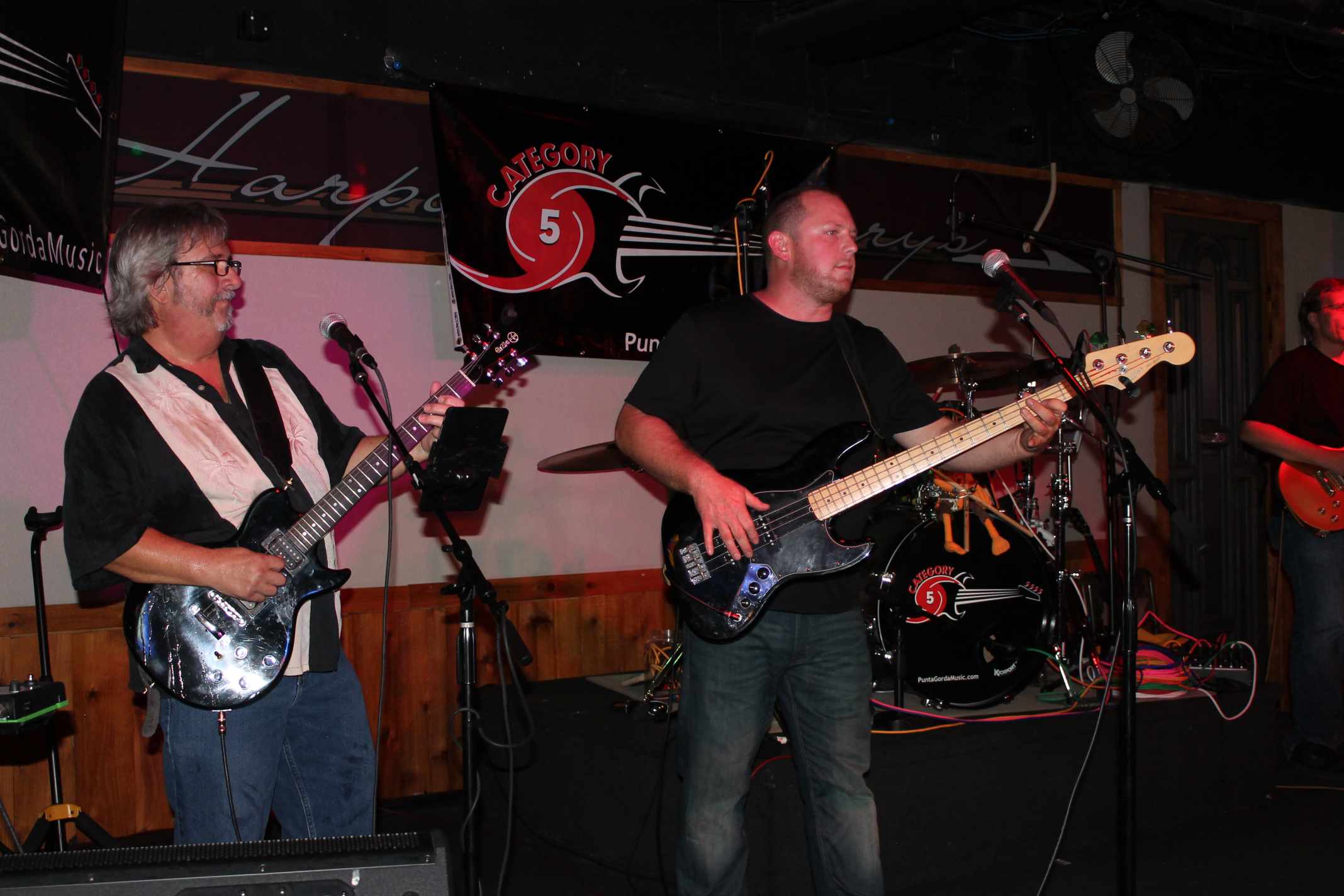 EVERYONE IS TALKING ABOUT THE CATEGORY 5 BAND!
the band PAYING RESPECT TO THE BEATLES FREE, ROOFTOP SHOW WITH A COMPLIMENTARY,  ON THE WATER  CONCERT AT THE 2017 FREEDOM SWIM.
link to the press release & BUILDING A ZOO radio interview with Michael P. Haymans on WCCF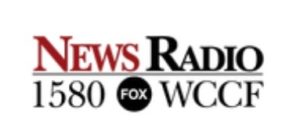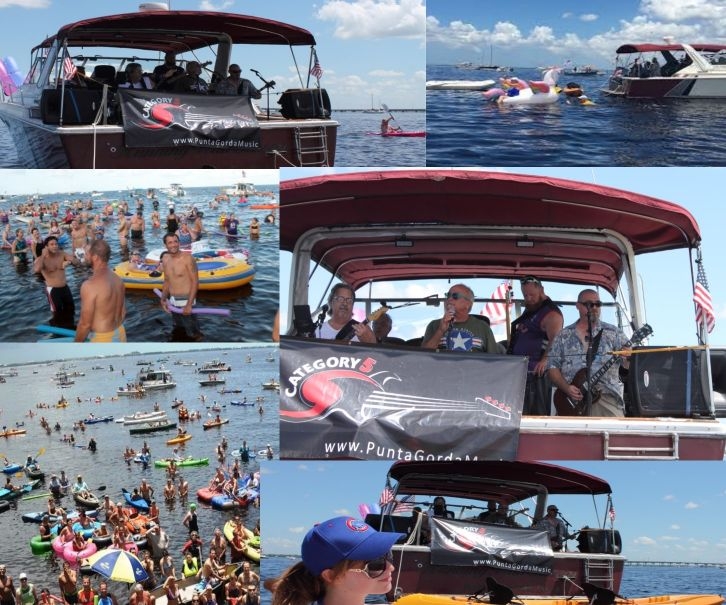 Check out the CATEGORY 5 Band at the following venues:


click here to link to Elephant's website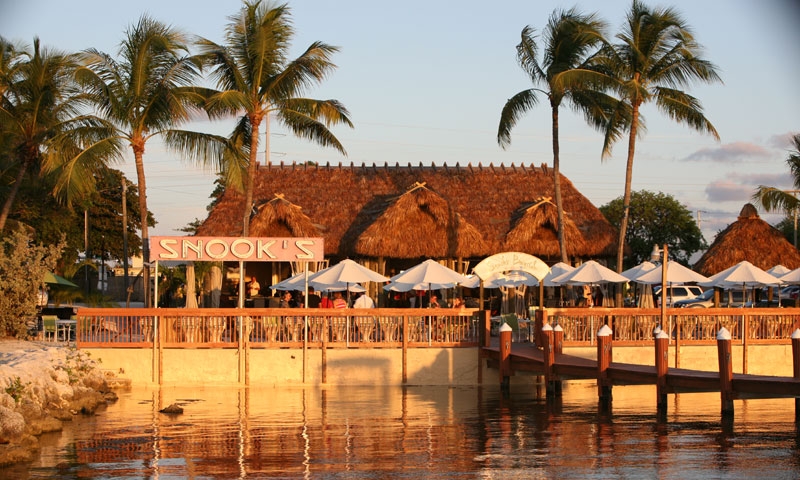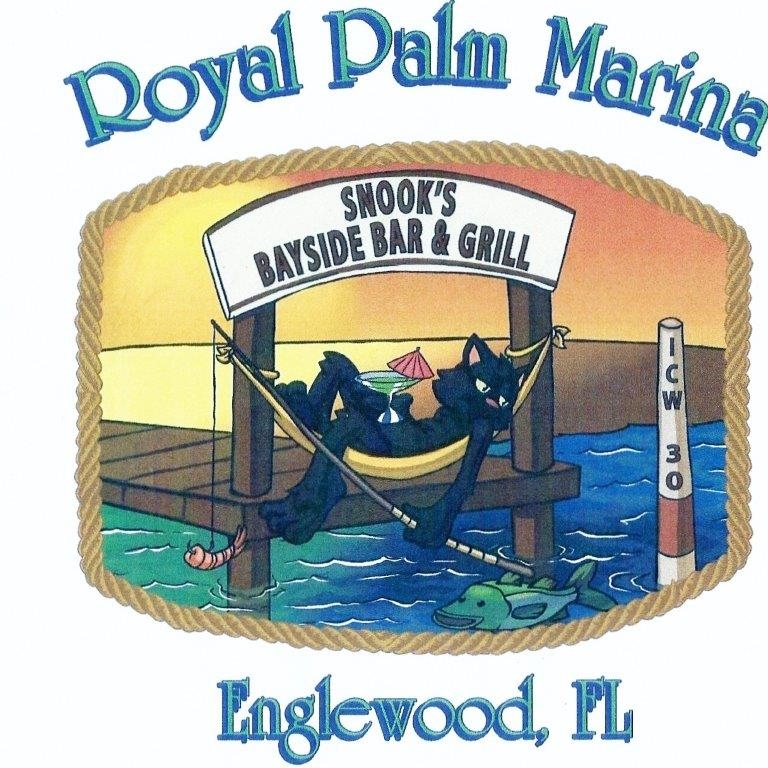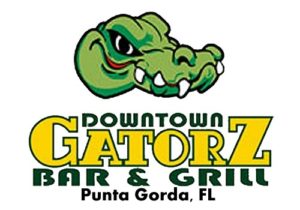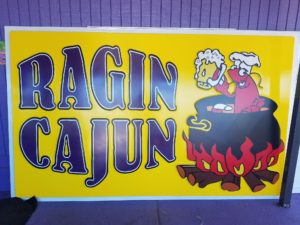 NEWSFLASH – Category 5 is in the studio, recording NEW, ORIGINAL MUSIC… "FAST GIRL" ©  & "BACK OF THE WOODS"© are now in production and will be released soon for distribution. Fans can check back here for updates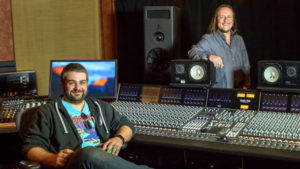 Chief Engineer Butch Warmfelo & Studio Owner Jimmy Medicc
WEBSITE LAST UPDATED 69/27/19
© ALL RIGHTS RESERVED 2015-2019
Category 5 Band of Florida